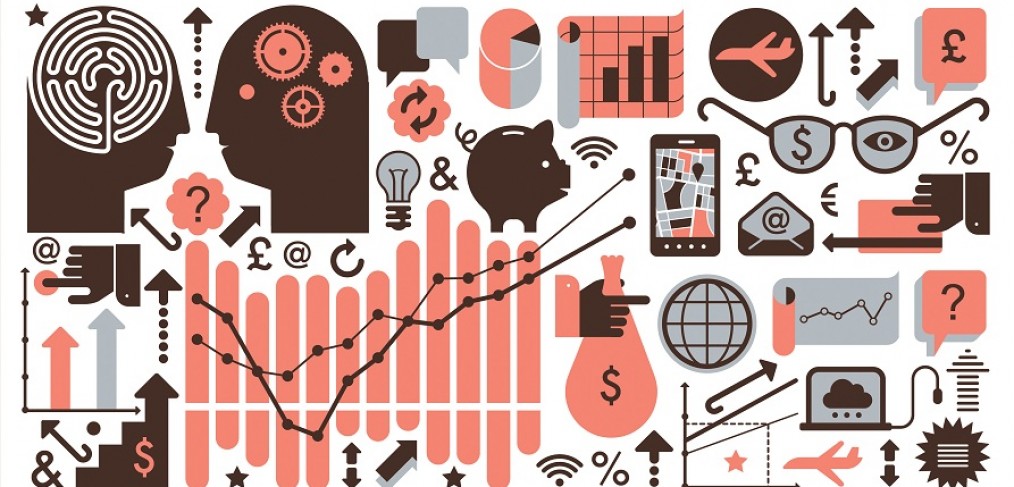 20th October 2014
by admin
Self Assessment Deadlines
The deadlines to file your Self Assessment Return for 2014 are looming.
As a quick guide:
31st October 2014 is the last day you can file a paper version of your Self Assessment. Any Paper versions submitted after this date will be subject to an automatic £100 penalty, however;
31st January 2015 is the deadline for any returns being submitted online. This option applies to the vast majority of our clients as online submission is the preferred (and will soon be the only) option.
As ever we would encourage our clients to get their records to us as early as possible to beat the January deadline day rush and to allow plenty of time to pay any tax liabilities owed for 2014, which should also be paid by 31st January 2015.
Should you have any queries, please don't hesitate to contact our office.